Hey everyone,
this is Sunny and this is my first post !!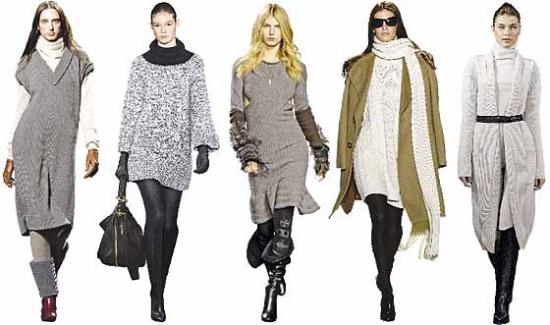 Welcome to Jane Monday's, where we share some weekly trends, looks, and stories.
Here's a trend for the fall to keep you warm and cozy, wearing a sweater like a dress - "sweater dresses". I've been seeing more of this trend as it gets colder. I think this a fun trend where you can wear a solid color on top with a pop of a bright color for the leggings . You can also find some sweaters with some crazy, cool patterns on it. I found some stores where you can purchase them for an affordable price: Forever 21, H&M, Urban Outfitters, Top shop and many more places.

What do you think of this trend?

- Sunny.