Gatsby the Great
11:00 AM
The 20's will Always Roar
Gatsby the Great!

If you're anything like me, then you're inner flapper will prepare to attach her sparkly flask to her inner right thigh tonight as she shuffles her way into a local theater.

Possibly every generation since--- has had the pleasure of escaping and being Daisy for a day.....well maybe 45 min until the bell rang to let you out of English class (shout out to Ms. King! circa 97') and reading the pages of F. Scott Fitzgerald's classic novel, The Great Gatsby.
This will be the 2nd major motion picture based on Fitzgerald's book and I'm exceptionally excited about this one because its totally in color which means

: IT

SPARKLES! I get to escape and be Daisy once again

i

n the world of costume, jazz and liberation--a true flapper at heart.
Before you check out the film this weekend,
get more inside scoop on 2013's Gatsby, here.

And m

ake sure

you

check out my past style file post, "Style Era: The Roaring Twenties" highlighting the all it's stylish glory, here

.

Throw a costume party this weekend or something. Just for the hell of it because the 20's will always ro

ar.
Check some of the

(many)

book covers that emerged over time (there's SO many). I think they were all blended to create Today's movie poster. What do you think?
Original and most recognizable cover art

by Francis Cugat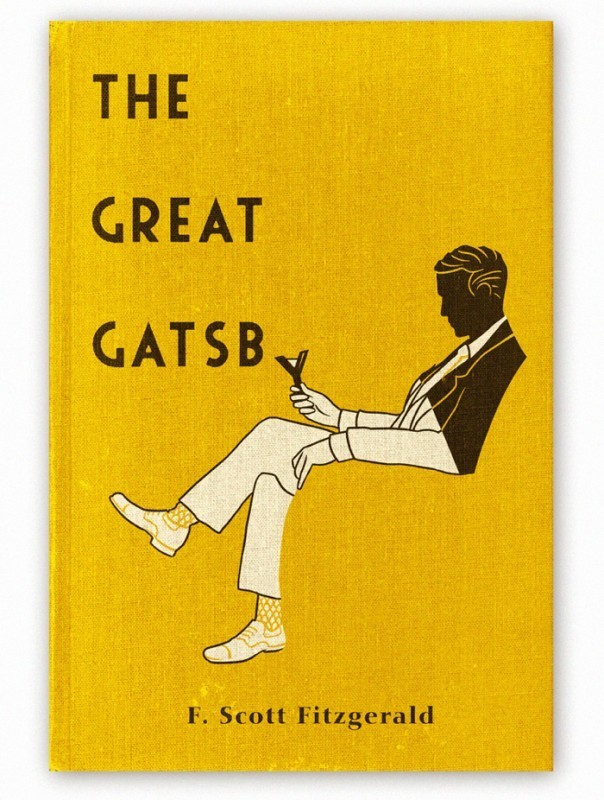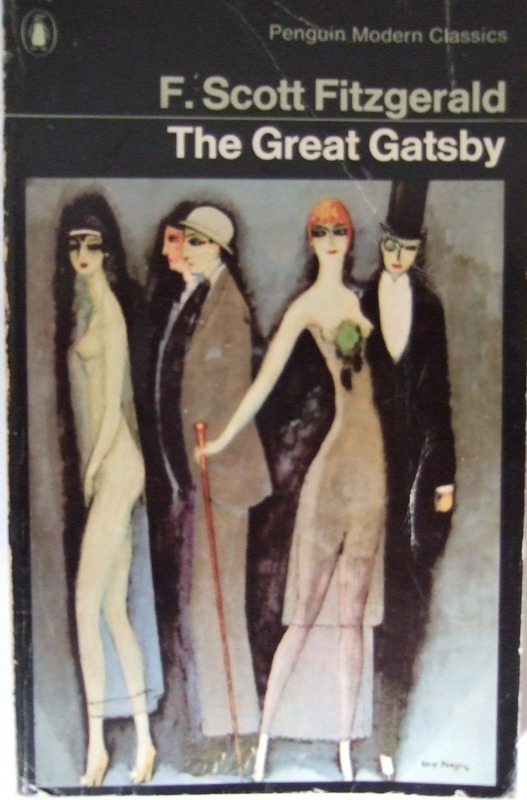 "OoWw"