TREND SPOTTER: Dolls who Dye, Style
10:30 AM
WHITE OUT
Hair paint 2013


With spring and summer approaching I've been getting that hair coloring bug (my hair is naturally jet black and permanent anything has always been a nightmare to ever try. Temporary rinse please!) I'm sure we're all familiar with the hair color phenomenon of pastel shades taking over tresses one layer at a time, blues, pinks, yellows etc. Gaga and Kelly Osborne has owned the grey hues for about 2 years already but another shade is becoming a crown favorite. A new shade in all its purity. WHITE.
The debate over "silver", "grey" or "silver-grey" is currently taking place right now, but it looks pretty WHITE ARIGHT. There are a few punky boo-sters that are rocking this very well but

c

heck out the latest celebs who just might push this into salons near you pretty soon.
Earlier this week Nicole Ritchie showed up (at the annual MET gala) looking very fetch with her carmel skin and burgundy pout

to contrast.
WURK HUNNI!
The "Dirty Girl" Xtina never disappoints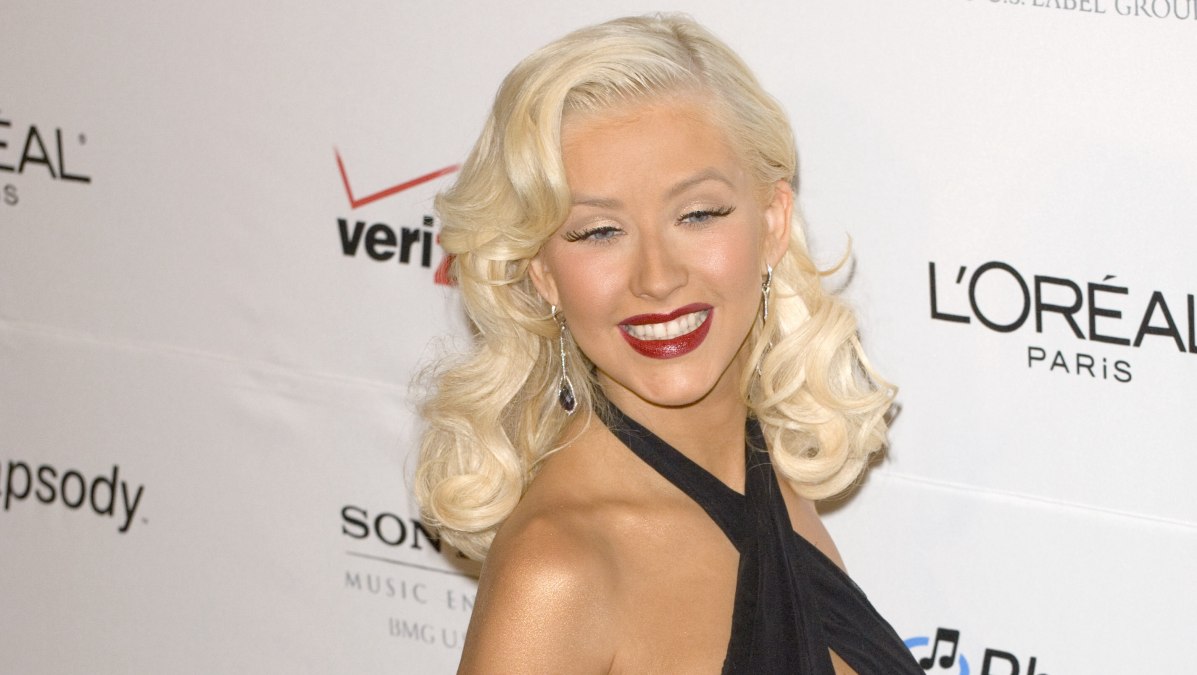 Neither does our MK Olsen
I'm excited to see what will unfold during this Spring/Summer 2013 season. Just as I love to see older/mature women rockin' a full on silver back. Don't forget all the handsome Silver Foxes out there (Anderson Cooper, Dr. Drew Pinski etc.) I truly hope we do not have an Anna Mae problems while painting
"OoWw"